HAKC Enterprises Pty Ltd was established in 2019 in response to a need for Aboriginal businesses to offer a range of operational maintenance services to contractors supplying to the construction, mining, oil and gas, government and corporate services industries.
HAKC is committed to building long term business relationships that ensures quality services, reliability and job security. Our mission is to build a trusted brand, committed to Aboriginal training and employment, whilst supporting the local economy wherever we operate.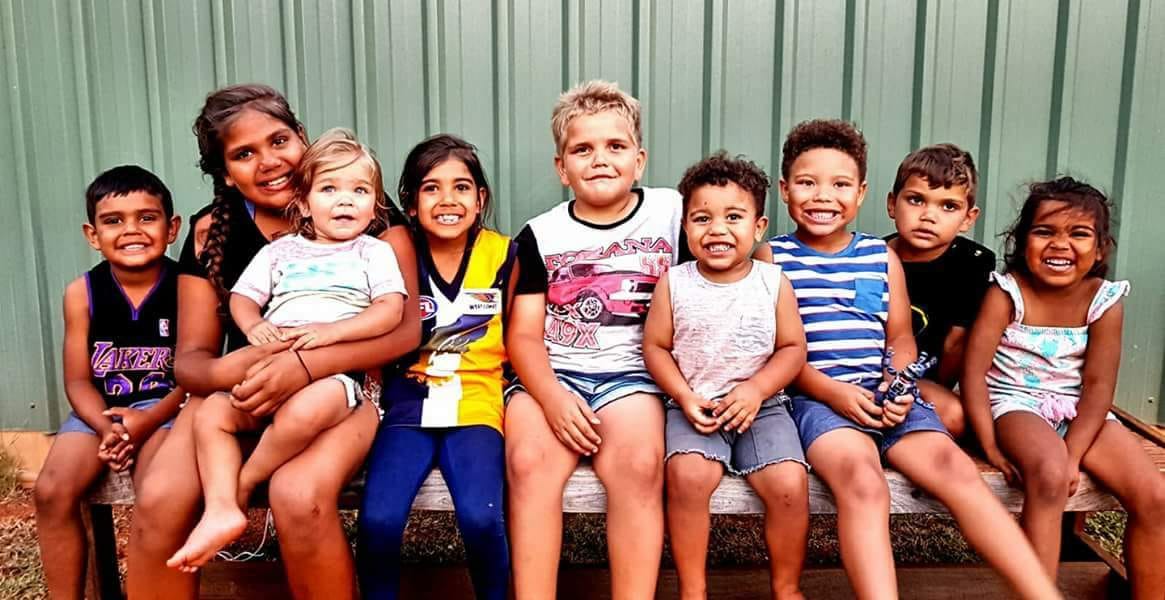 We are an Aboriginal family owned and operated company. Born out of the need to undertake the small jobs that big businesses don't want to do or don't have time to do in the maintenance industry. Our dual strength is one built on a combination of strong family values and strong business governance. It is our vision to create local job security by taking on a variety of small long-term contracts and most importantly to create a trusted family brand for our children and future generations.
HAKC is an extension of our big dynamic and diverse family. We believe that from little things big things grow and with the love and support from our parents, partners, children, business partners and mentors we look forward to the successes and challenges ahead.
Haylee Bartlett
Haylee a Whadjuk woman is a passionate leader brings innovation and fresh thinking to HAKC Enterprises.
As a founding Director Haylee's ambition is to lead a company that ensures people are its most valuable assets. One that at its core recognises and rewards hard work and a can-do attitude. Her Hope is that one day her children will be proud of their mums' achievements and happily working alongside her building on their family legacy together.
Haylee is not afraid of a challenge, raising a house full of boys, while working full time and supporting her large family.
Haylee brings a range of transferable skills and experience to this her company including stakeholder management, recruitment, administration, secretarial services, contract management and compliance. Haylee has a Cert III in Business Administration and will continue to build on her leadership and business skills to one day be the CEO of HAKC Enterprises.