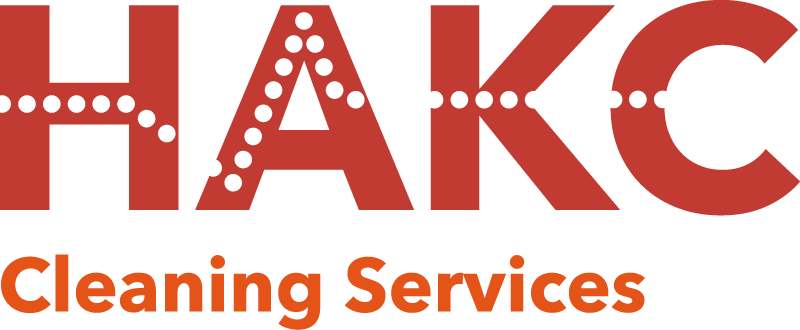 HAKC Cleaning Services a wide range of services to the commercial, government and mining sectors: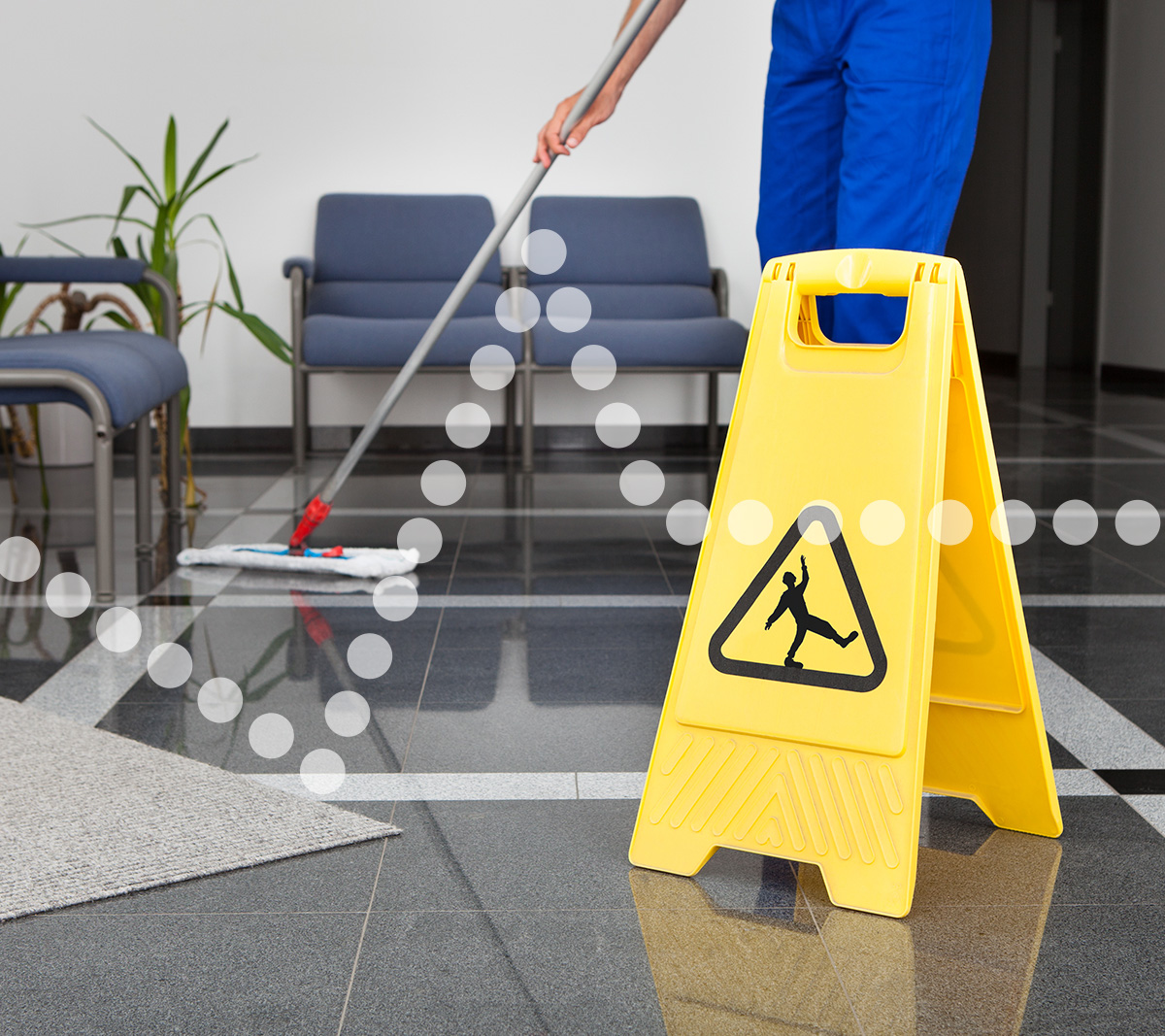 Commercial Office Cleaning
We offer commercial office cleaning for businesses of any size in any region. Our customer focused friendly staff live locally and will to provide a fast and reliable service against an agreed schedule and scope of work. We will maintain a cleaning roster and checklist made visible across the worksites.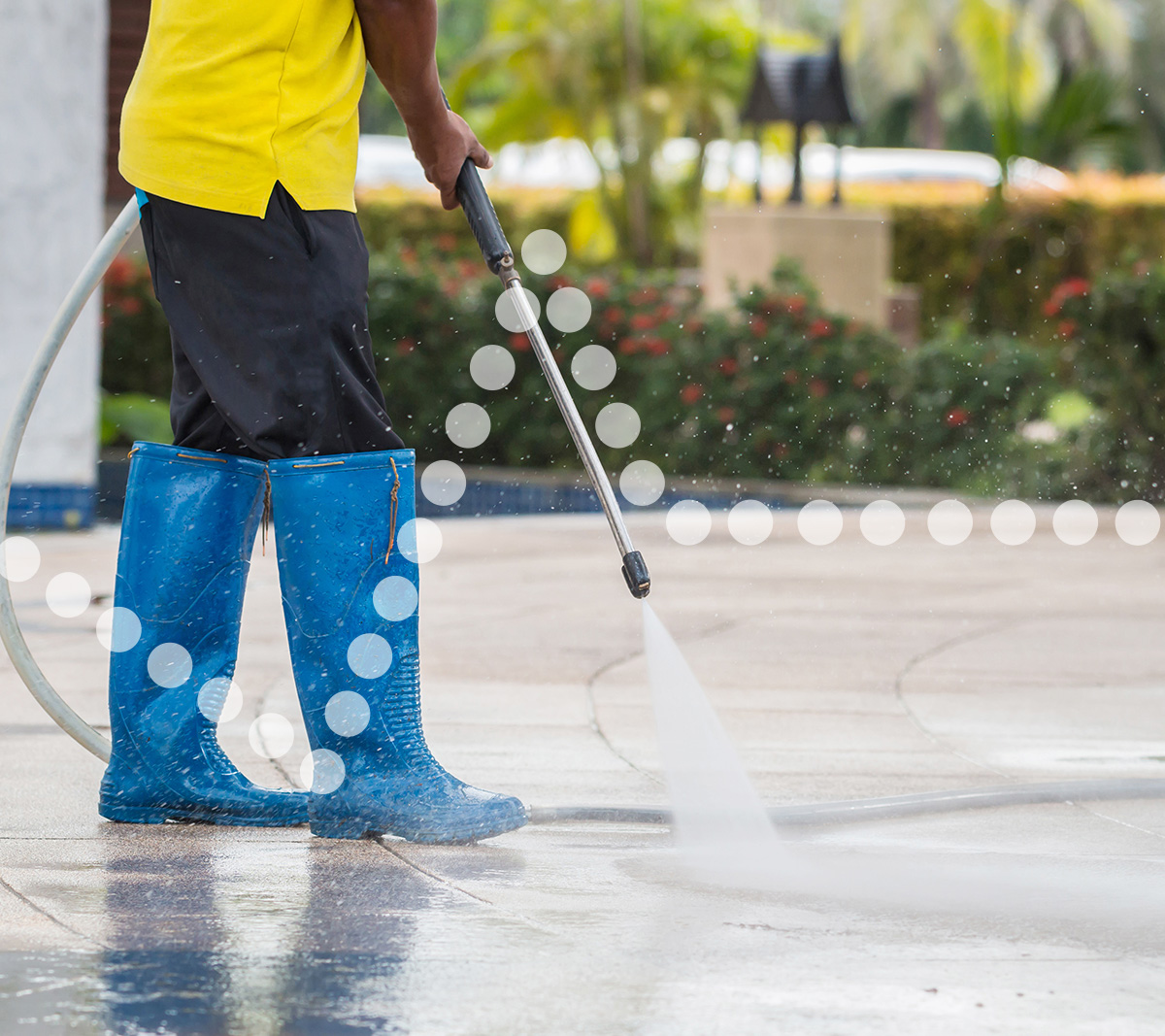 Whether you are providing company housing to your staff or managing property we provide a fast and reliable vacate cleaning service. Our cleaning service will ensure your property meets industry standards and a vacate clean checklist will be provided on completion.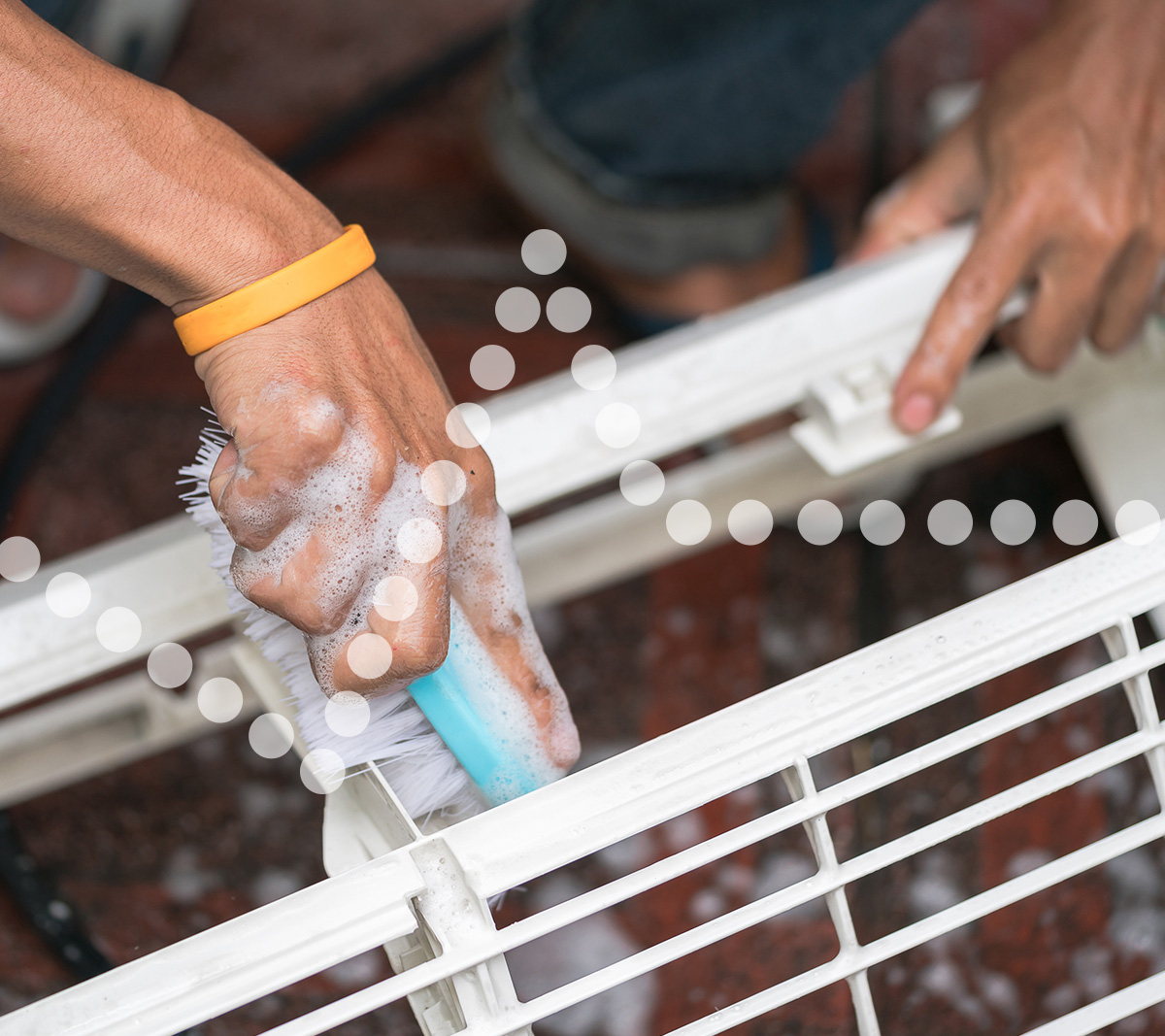 HAKC Air Conditioning Cleaning & Sanitising
We offer air conditioning cleaning and sanitising services across all brands and types of air conditioning systems. Specialising in Split System Air Conditioning which includes Hi wall, 4 Way, Under Ceiling and Floor Cassettes. We provide HVAC Hygiene for both Domestic and Commercial Ducted air conditioning systems