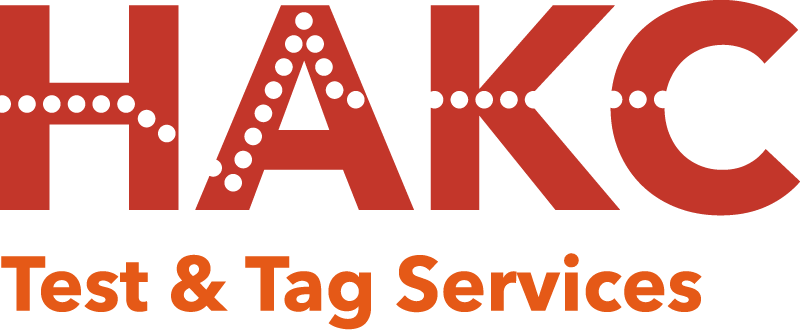 HAKC Test and Tag Services offers a wide range of services to the construction, mining, oil and gas, government and corporate services sectors: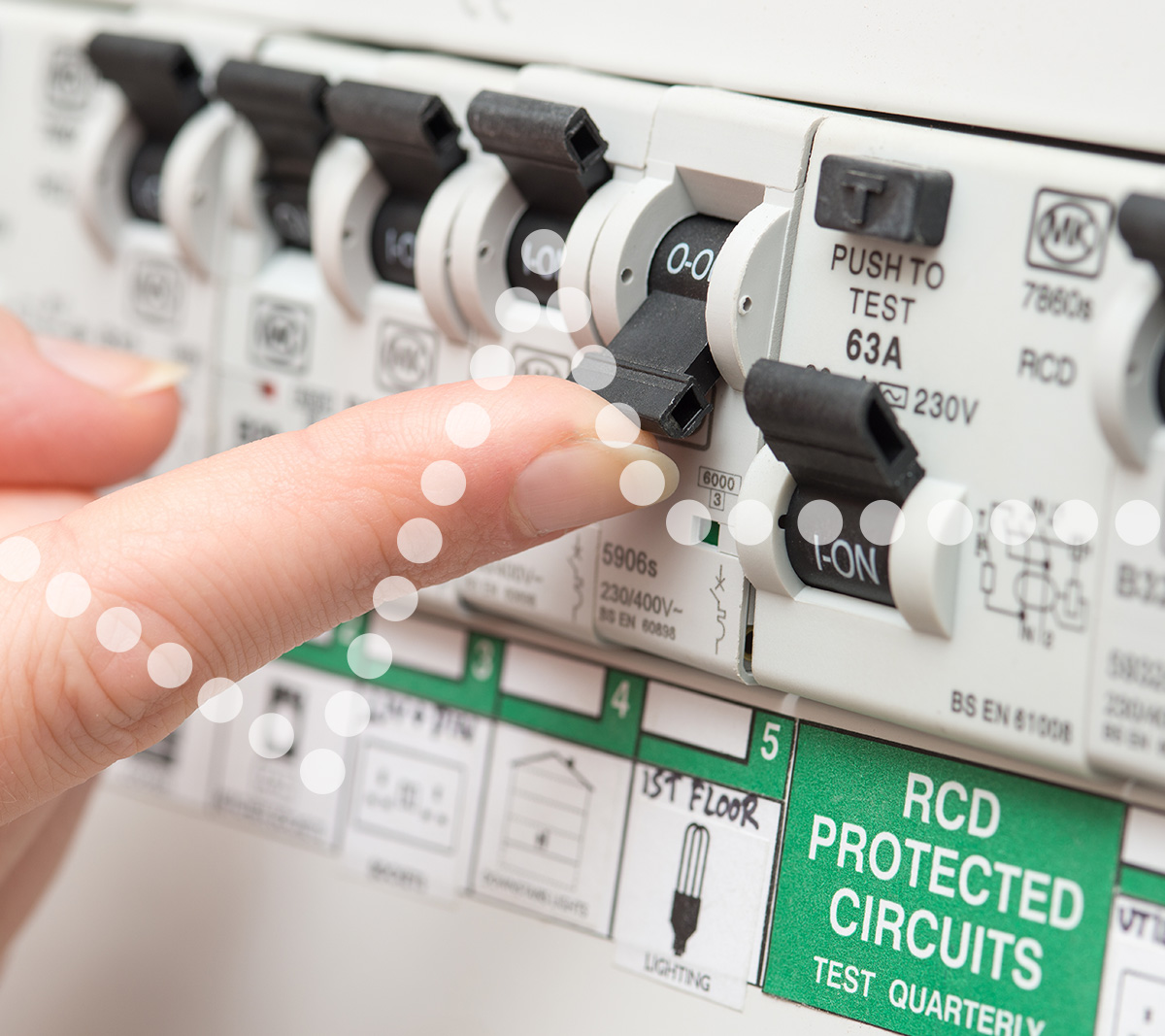 Test and Tagging is the process of checking electrical equipment In accordance with the Australian Standards. Electrical Equipment needs to be subject to regular inspection and testing to detect obvious damage & wear. We can conduct the process from start to finish, providing you with a comprehensive report on completion.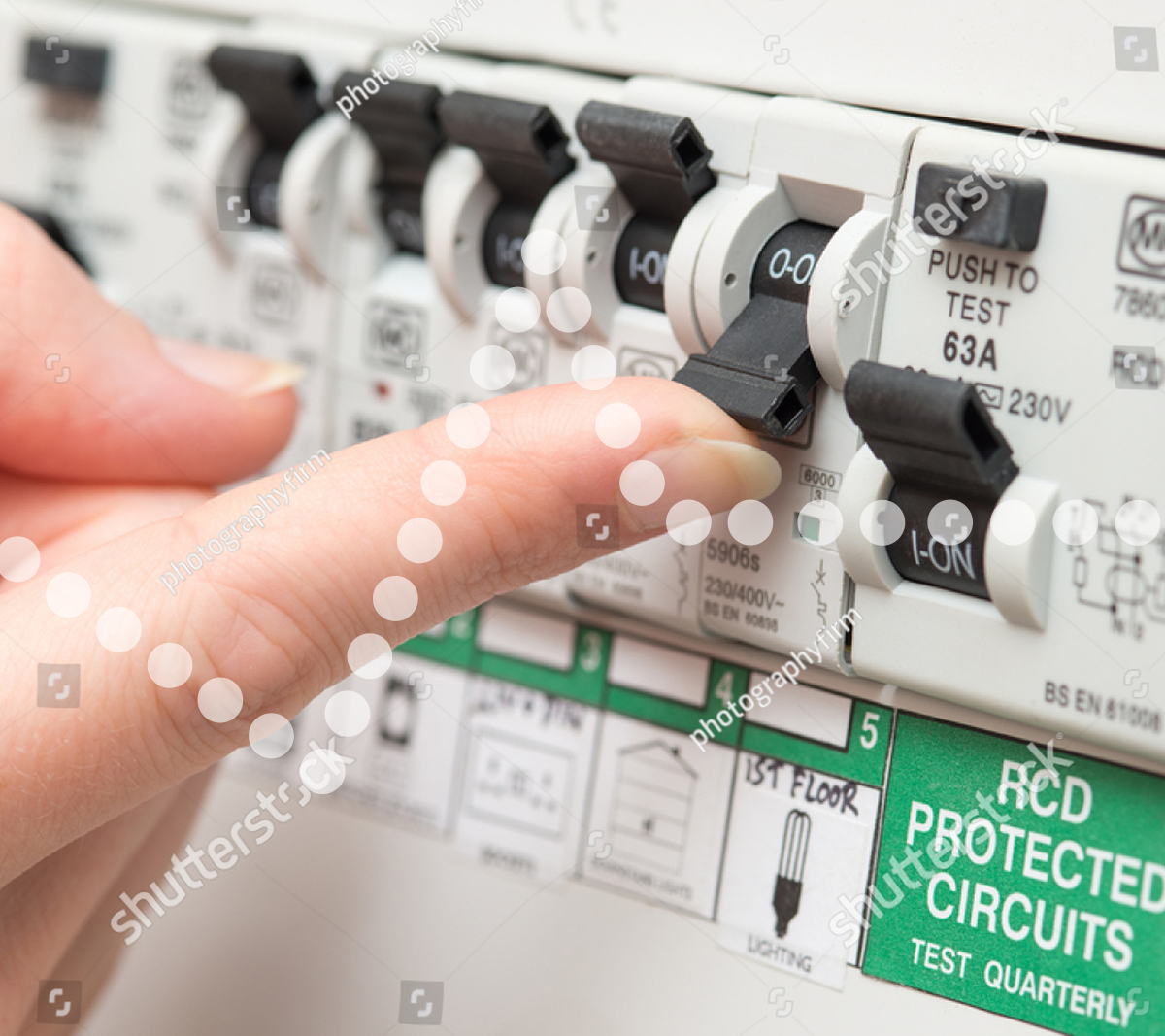 An RCD (residual current device) is the industry term for a safety switch. It detects and halts the power in an electrical socket preventing dangerous electric currents and fatal electric shocks. RCD testing is the process of safely "tripping" your RCD to ensure it will operate quickly should there be an electrical incident. Regular RCD safety switch testing ensures all RCD's are working correctly.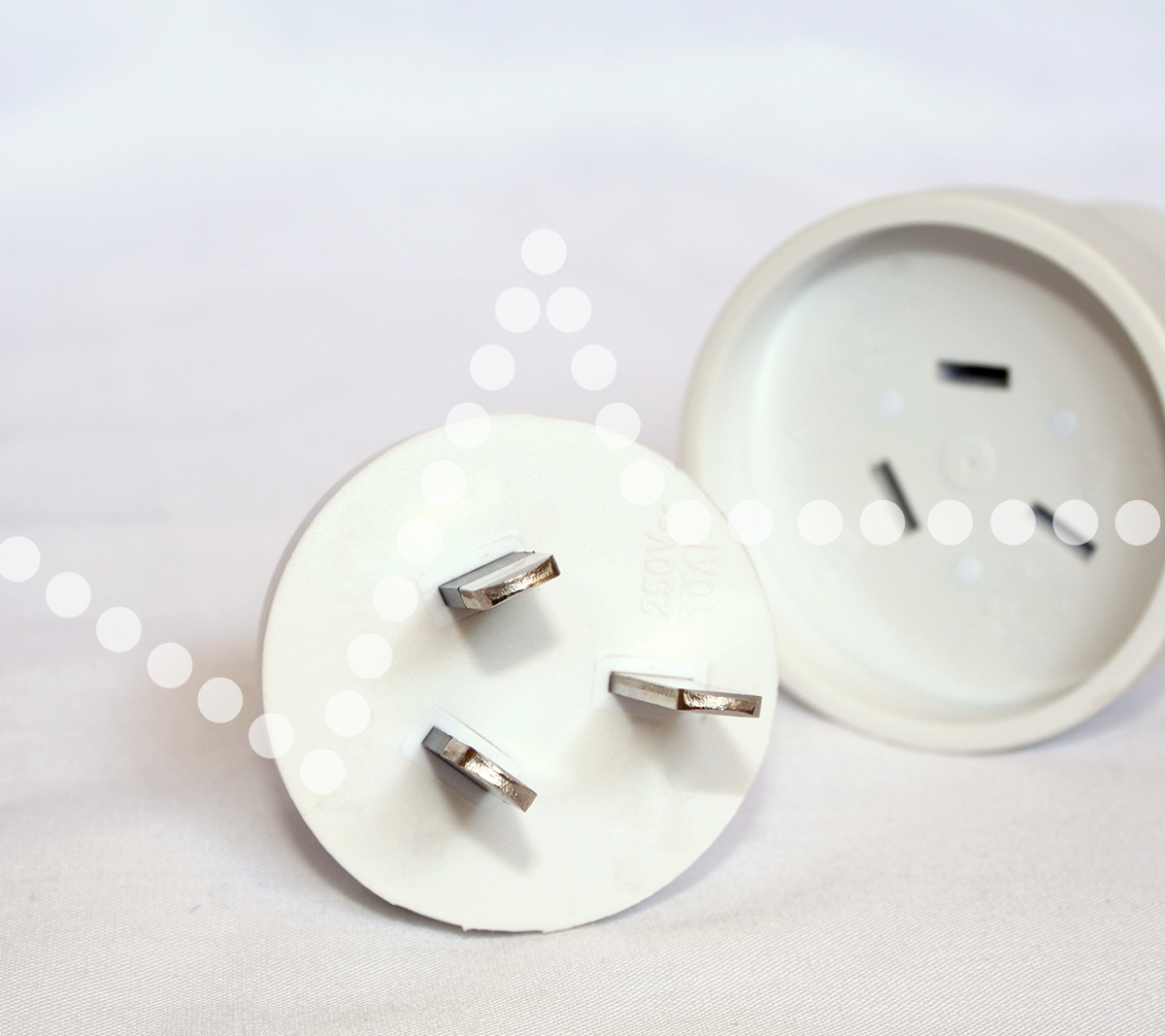 Plug top replacement is the process of removing the plug end when damaged and replacing with a new compliant plug. This process if performed by Pulse Test and Tag after a visual inspection has been completed and the technician can see visual damage such as discolouration around the plug, corroded pins or a loose connection through a transparent plug surround.
Portable Appliance testing
Protect your tools and equipment. If you have an appliance that has a plug that is intended to be connected to a wall socket or generator, it qualifies as needing to be PAT tested. This can include items such as electric drills, monitors, printers, Microwaves, PCs, kettles and larger items like photocopiers, vending machines and others.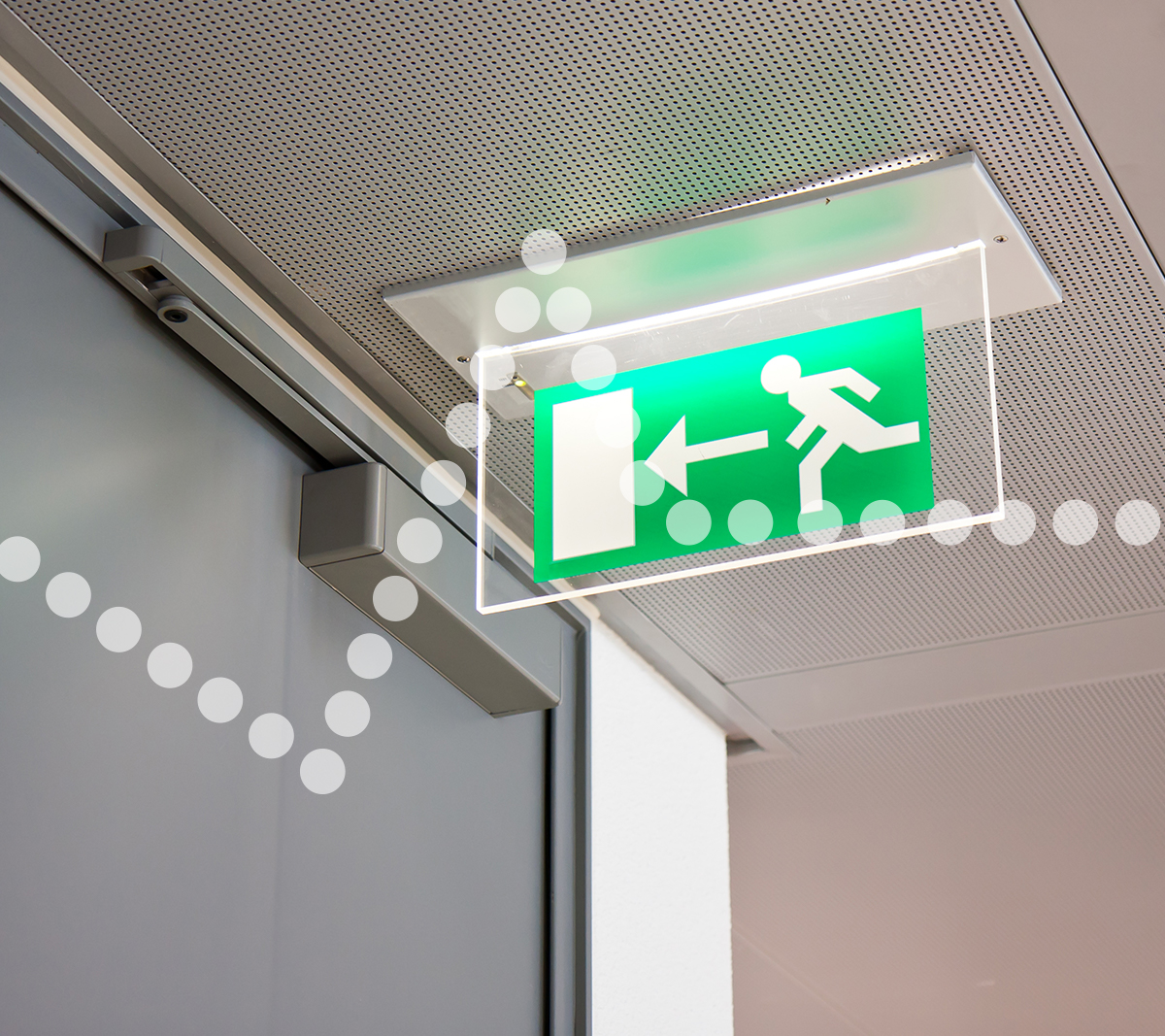 Emergency Lights & Exit Signs Test
All emergency lights and exit signs need to be inspected at 6-monthly intervals. During the inspection, a trained technician will test the lamps and replace any defective lights. Each device will also undergo a discharge test in which a technician will turn the battery charger off and simulate a power outage for a duration of 90 minutes.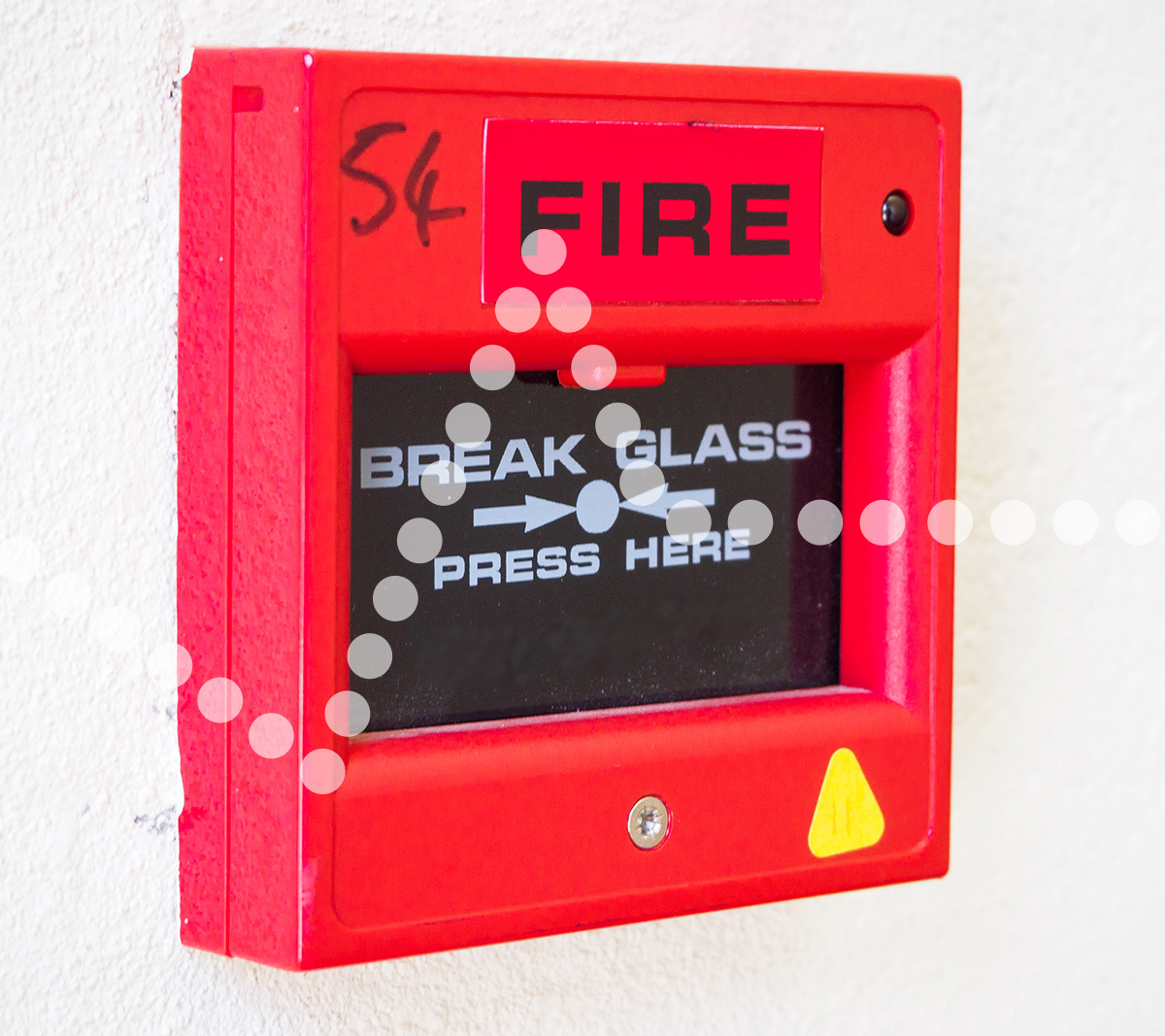 Fire Alarm Break-Glass Testing
Undertake regular fire alarm break glass testing while on site as an added service to your testing and tagging business needs. We will ensure your fire alarms are monitored and maintained to national standards and report any requiring replacement or repair.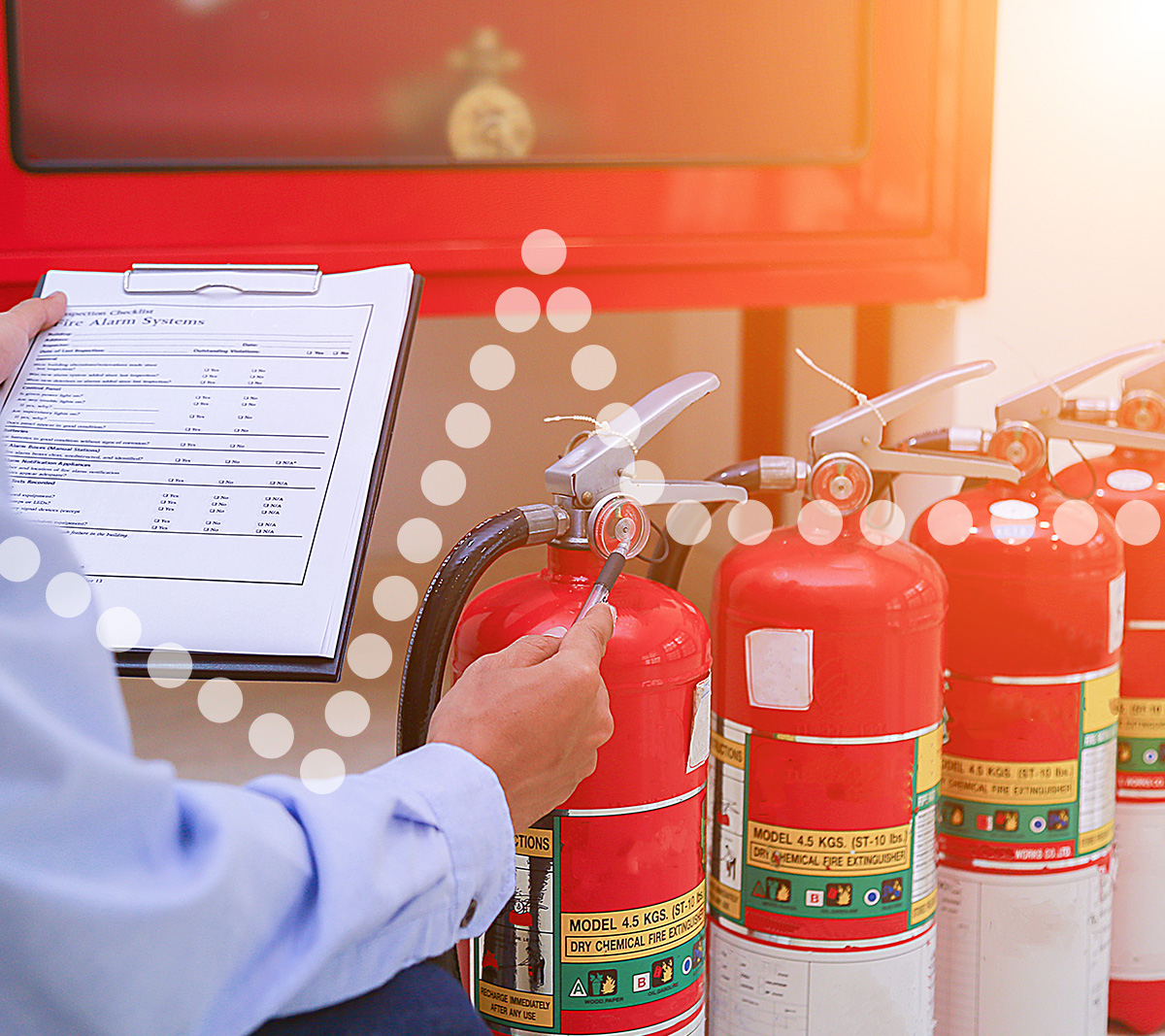 Fire extinguisher testing and maintenance
Fire extinguisher test and refill services should occur at the following intervals: All portable and wheeled fire extinguishers need to be tested every 6 months. Pressure testing and refills should be carried out at least once every 5 years.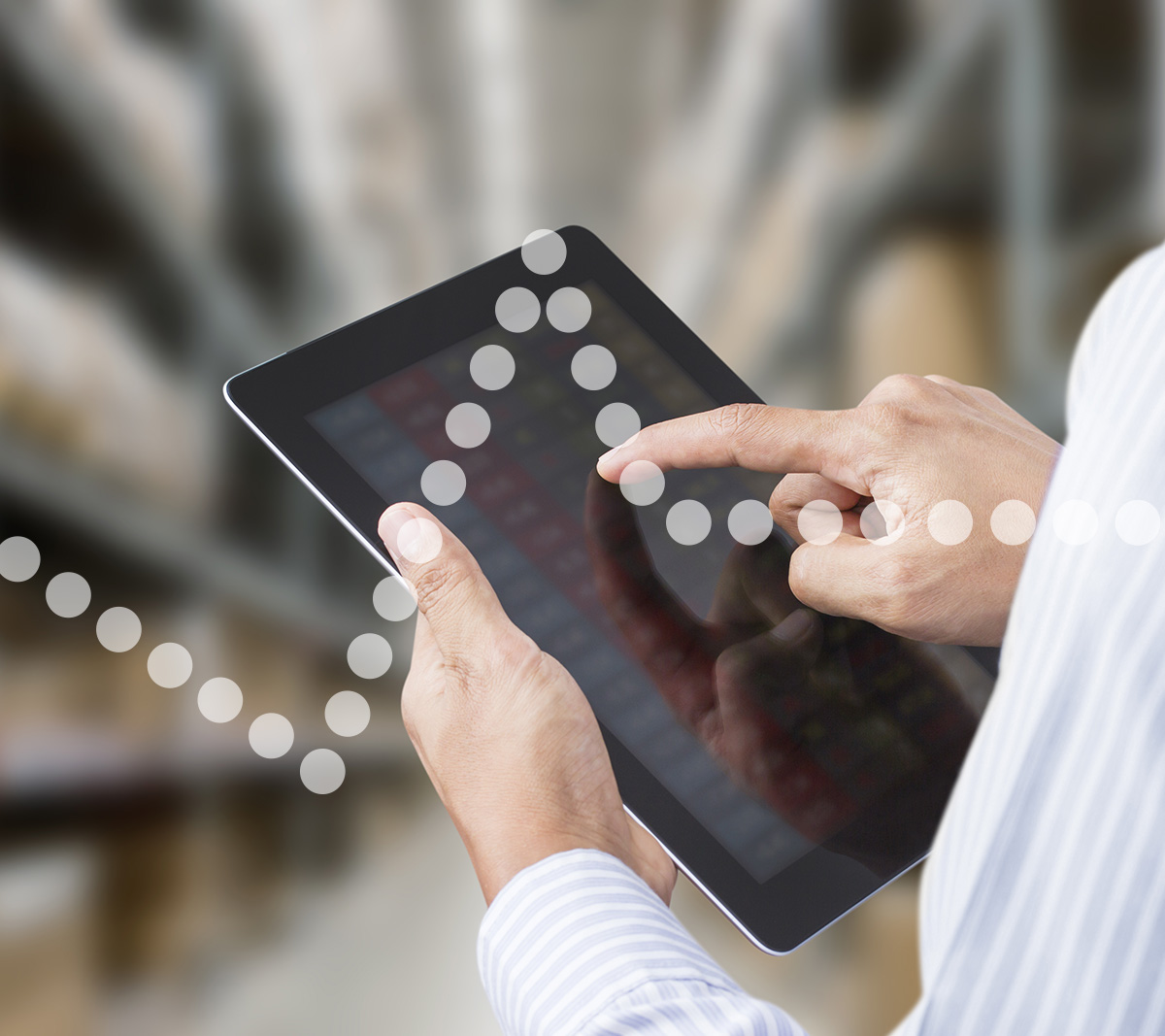 Test and tagging across any business will require some equipment to be checked quarterly, six monthly, annual or every five years. As businesses grow or expand across multiple sites, maintaining data can become a burden for businesses to manage. We aim to provide a solution based value-added service through our asset management services.
License and Regulations
Regulations: Australian Standards AS3760:2010 in-site services and testing of electrical equipment, Nationally Recognised Test and Tag TT101A, TT026A and TT024A