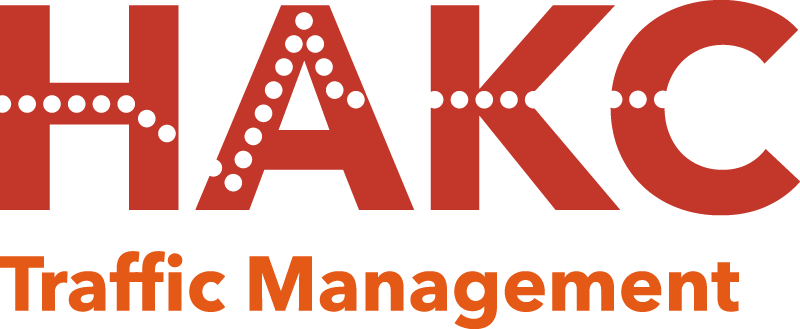 HAKC Traffic Management is a developing services arm, we are currently in the process of training local and Aboriginal people across WA to be in a position by January 2020 to offer the following: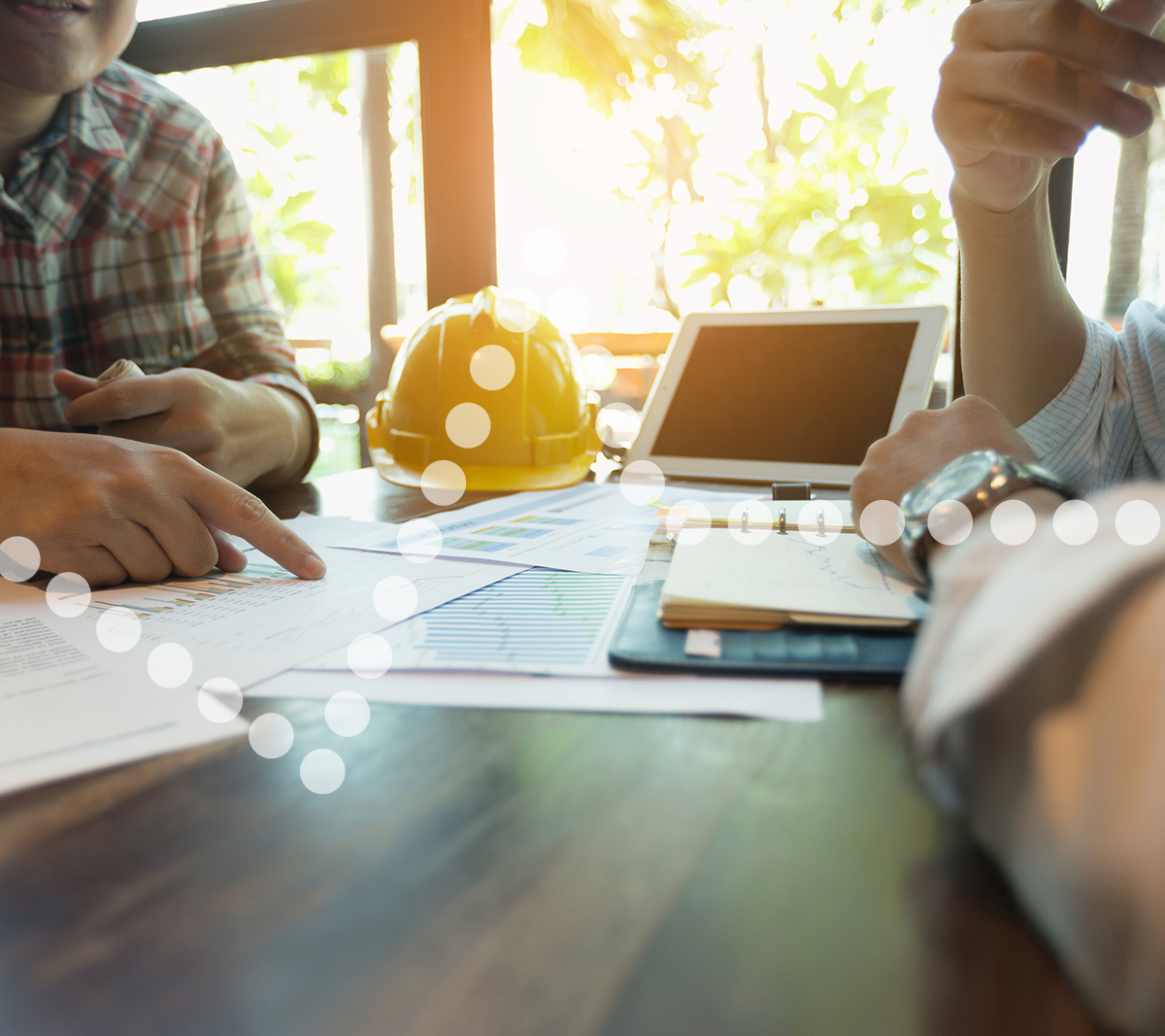 Planning and Scheduling Services
Traffic Control plans are vital for organisations working near roads or pedestrian pathways and a requirement of state authorities and councils who require professionally developed traffic management plans as part of a permit process.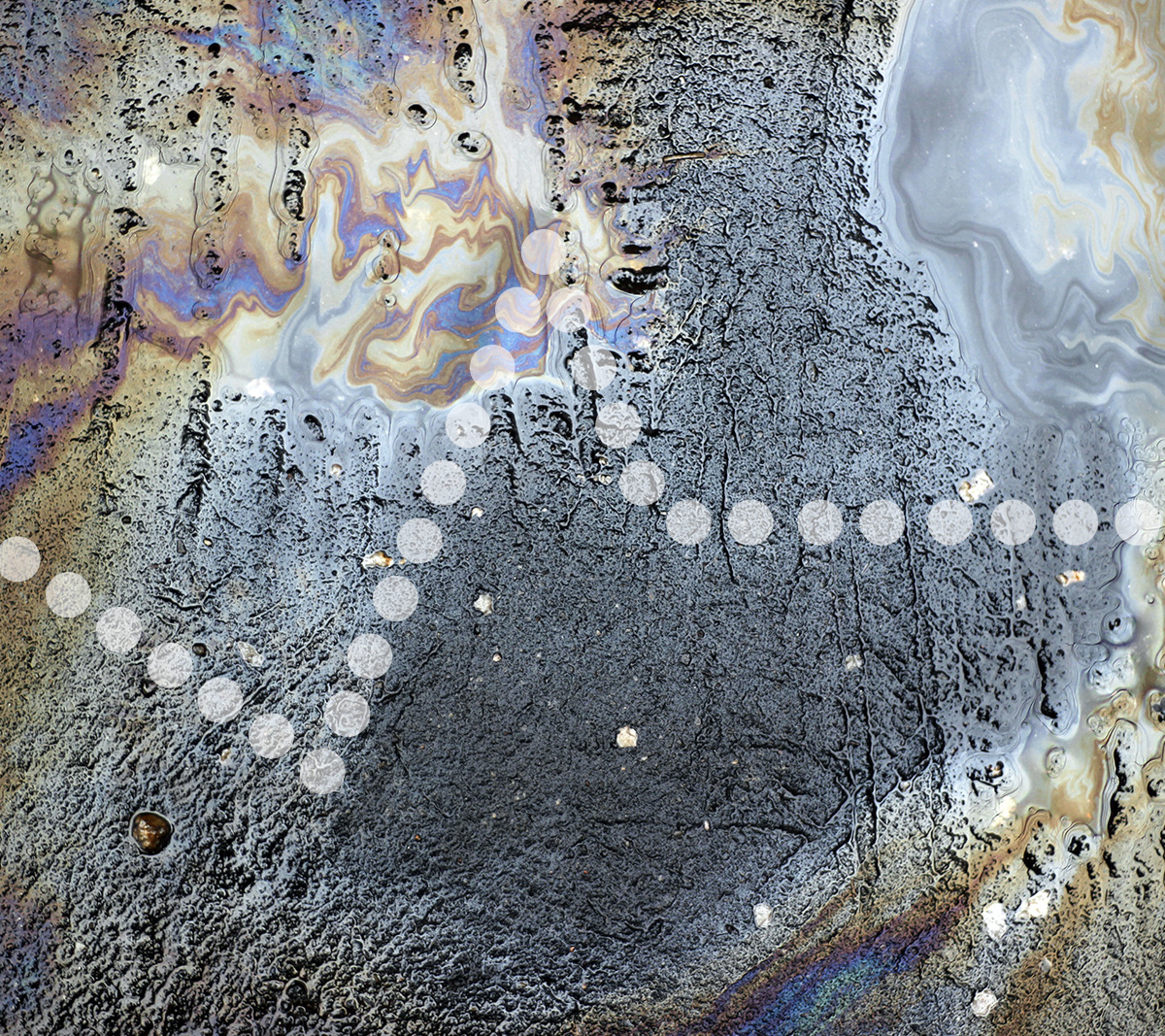 Emergency Response and Spills
Emergency response is a specialised field. We will have the ability to mobilise a traffic management crew that carries appropriate signage and can attend a site, assess the requirements and have it set up and implemented quickly by highly skilled traffic controllers.are arranged prior to works commencing.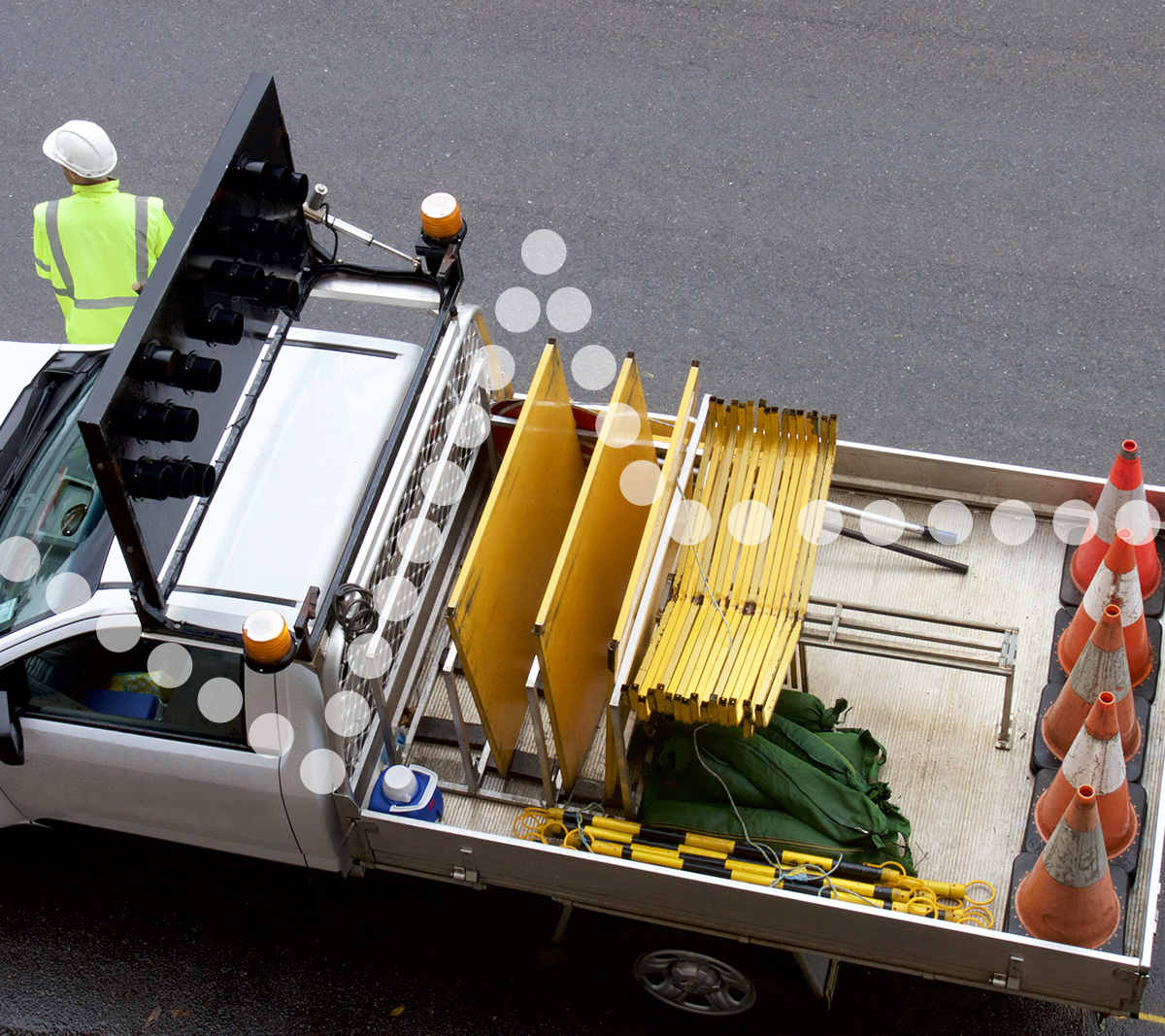 We will be able to formulate site specific traffic management plans to your specification or can implement a client provided traffic control plan to get it underway safely.
License and Regulations
Australian Standards: AS1742.3 traffic control standards for works on roads
Licenses: Basic worksite traffic management, Traffic Controller